Who we are.
The "FriendsofCPH" are a student organisation founded by students living in Copenhagen. Like you, we once went on our exchange to Copenhagen and fell in love with this amazing city. And now we want you to have the best time of your life by giving back some of the knowledge we gained and the experience we had!
Hear out other students,
what they think about us.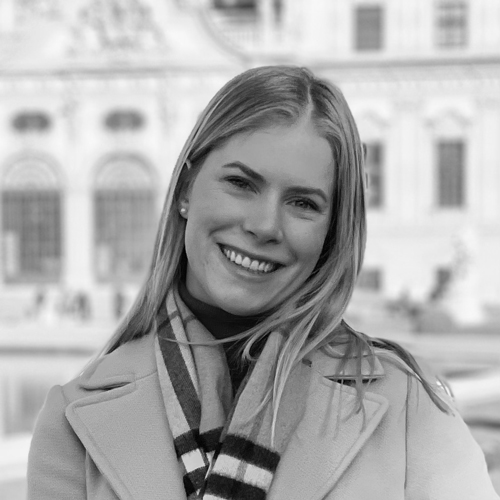 Thanks to FriendsofCPH, me and my friends had so many nights to remember without worrying about a thing. Getting the party pass was definetely worth it. Cannot wait to come back to join them again!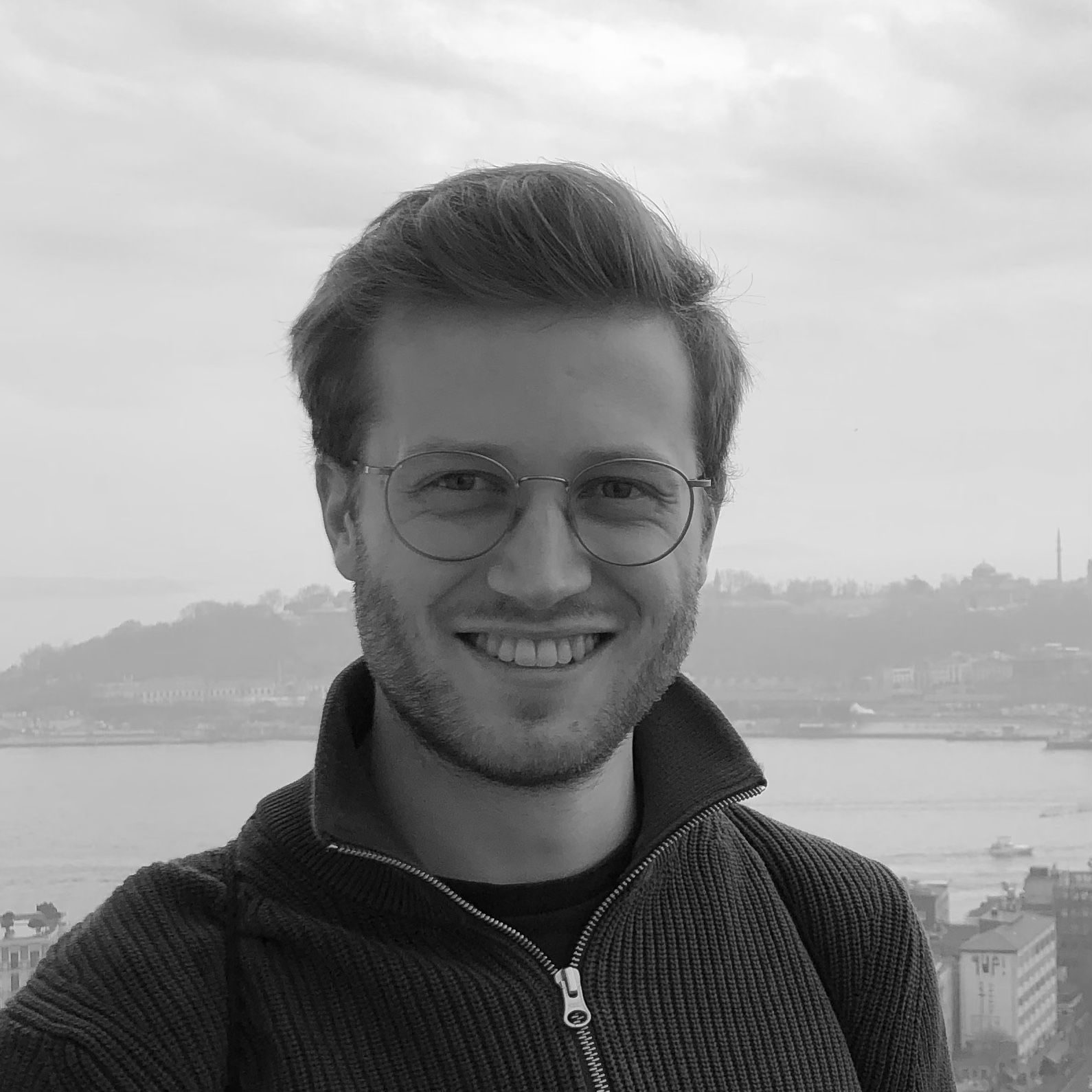 Being from Norway, I was used to a high standard when going out. But the parties and venues left a lasting impression on me. Thank you, FriendsofCPH, for making this semester in Denmark so much fun.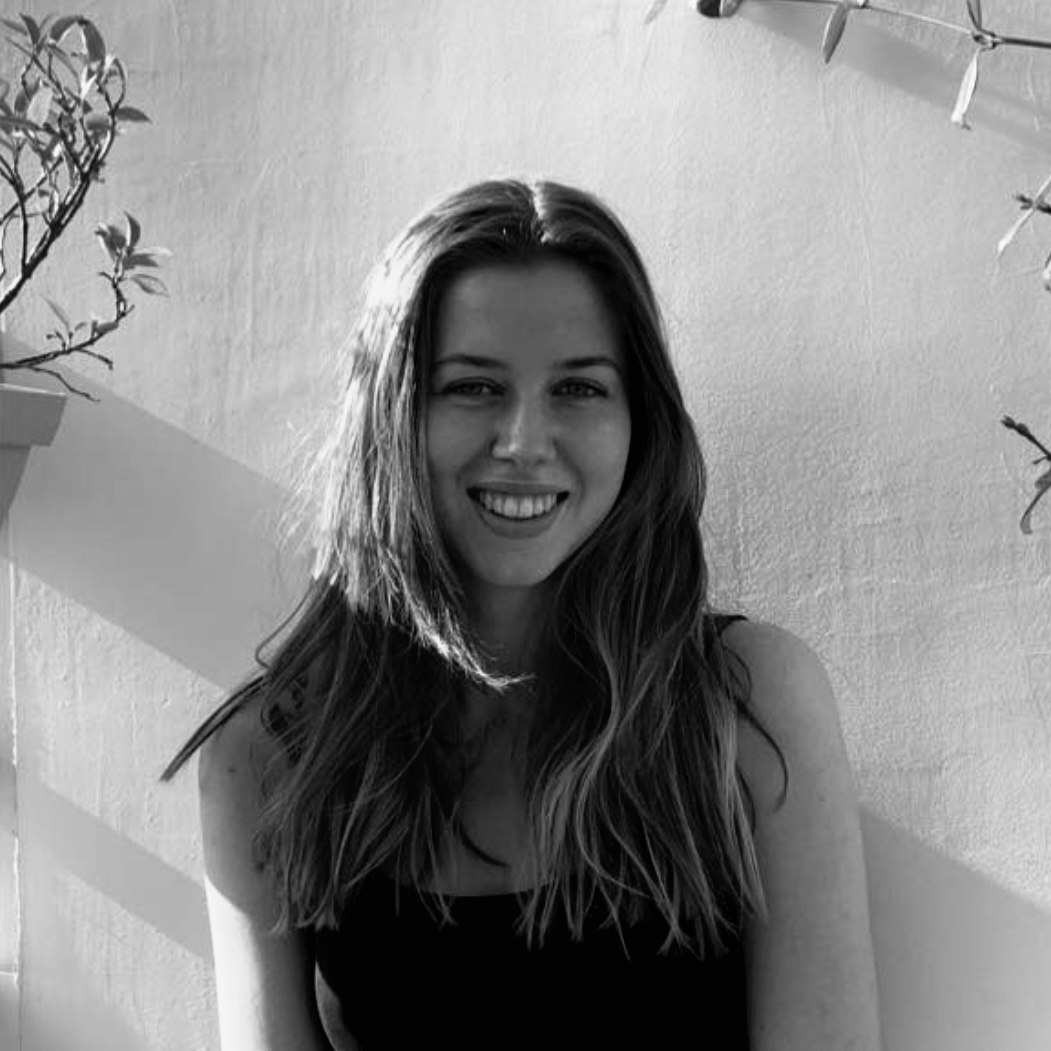 Out of all the nights we went out with the Friends, my absolute favourite party was the welcome party at Søpavillonen. I had an amazing night together with my buddy and we created quite a bond over some tequila shots. Definitely something to remember!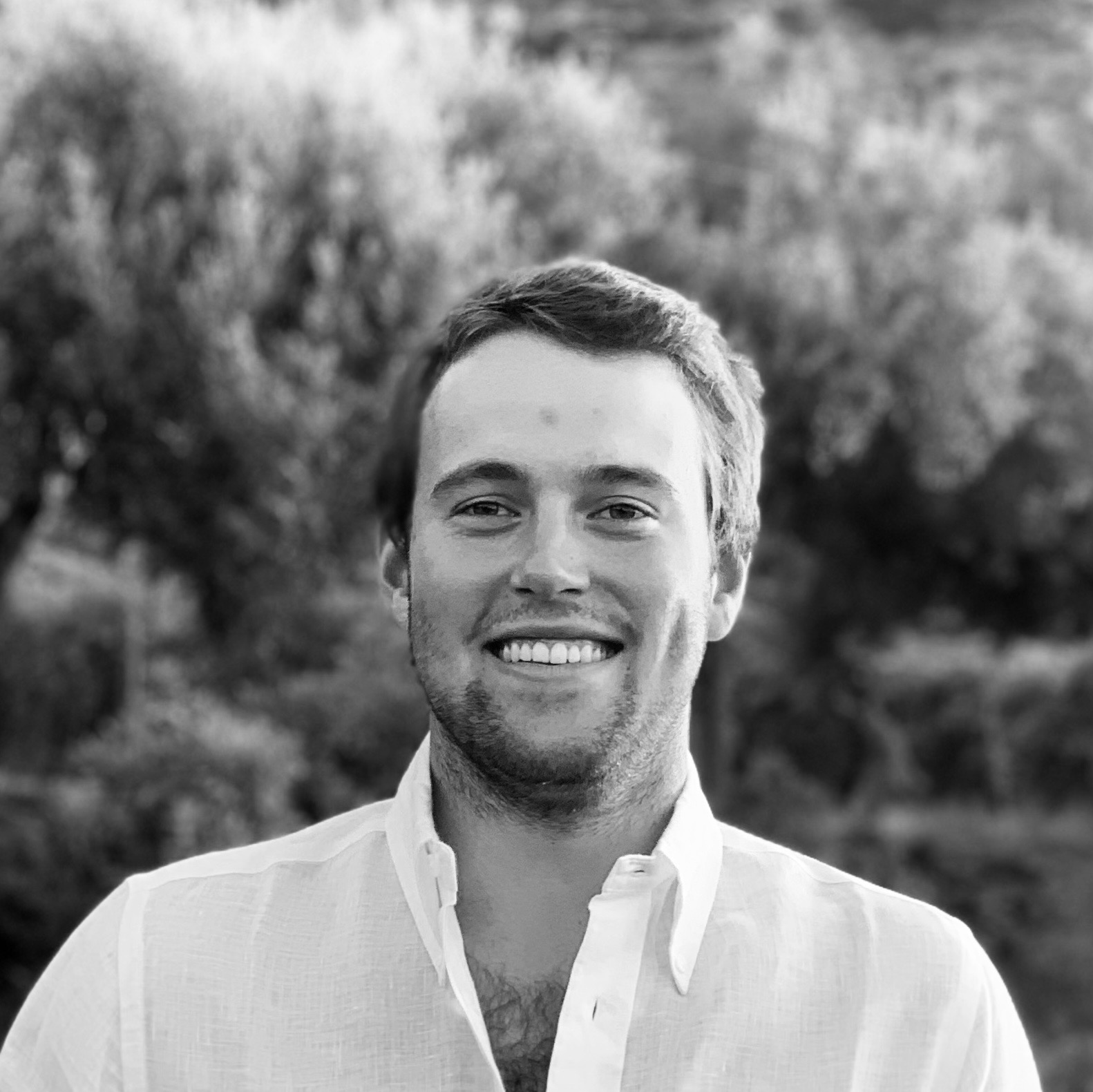 If I had to describe Friends of CPH with a few words, these would be great fun, real friends and reliability. Thanks to their effort and commitment I had some of the best nights, in the best clubs, of the entire semester!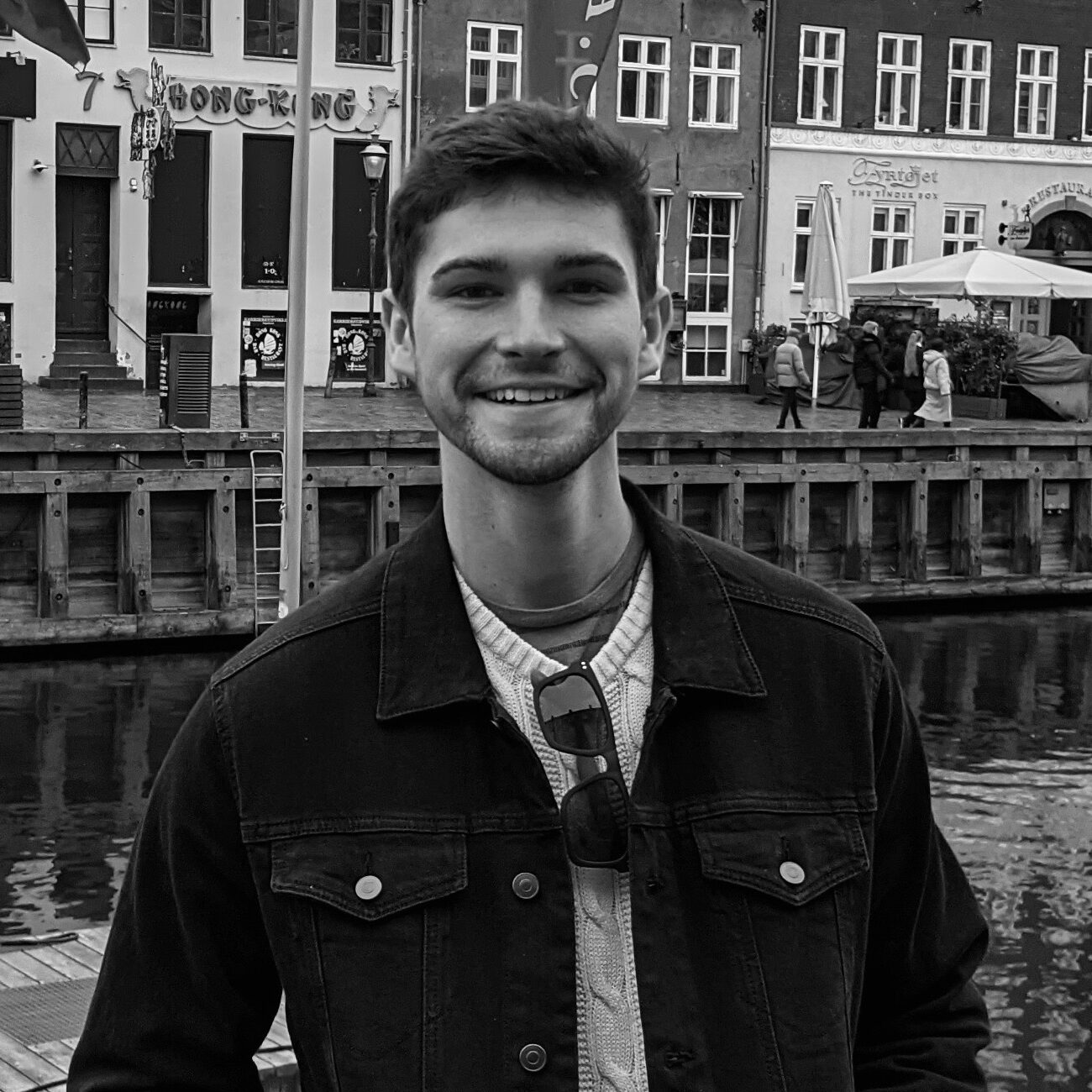 As someone from the US, I am not used to big clubs. However, the Friends showed me how it's done! My exchange buddy recommended Friends of CPH himself and we went to some of their parties together.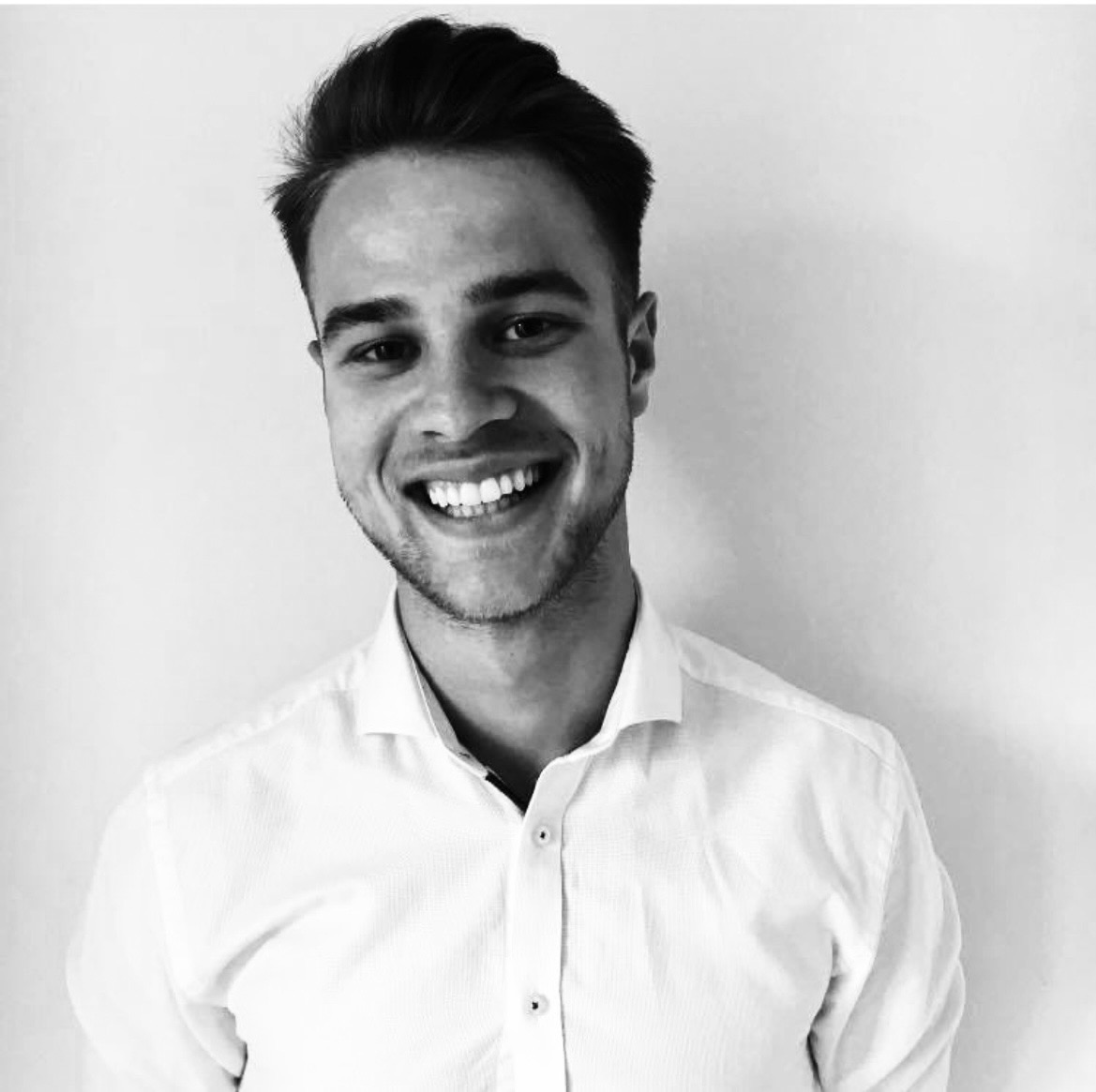 I recently moved to Copenhagen from Aarhus and stumbled upon Friends of CPH. It was awesome: I got to discover and experience some of the best venues Copenhagen has to offer as well as make new friends and connections, both Danish and International.